Trudi
other products from the same category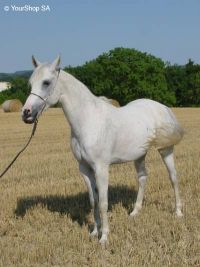 Miranda was born to make little girls and less little girls dream ... She especially likes to dress up like a fairy, but as she...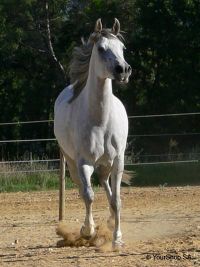 Namibia is a thoroughbred, Arabian, 6 year old mare. She is of Spanish descent on her mother's side and Russian on her father's....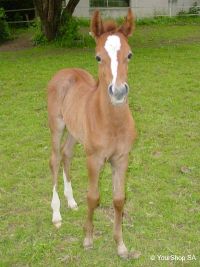 Trudi is a very naughty little princess who likes doing acrobatics. She is seeking an apprenticeship in a circus.