Brands
Suggestions
CHF 2'300.00

CHF 2'000.00

CHF 7'500.00
Demo
Porsche 911 Turbo
Flowers
Doberman King
Lunar parcels of land
10% off on everything this month!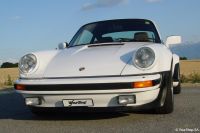 Just like taking off in a plane, your hair will be messed up!
CHF 64'000.00CHF 58'000.00
About me: I like joggers; the quicker they run the more I like 'em.
CHF 3'200.00
This is the orchid you offer when you want to be forgiven... From Monday to Sunday, it is special every single day.
CHF 33.00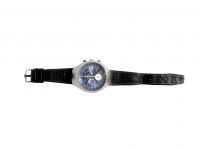 This is the watch that will convince the nostalgics of the 70's. It travelled to outer space with the astronauts from NASA and went...
CHF 15'000.00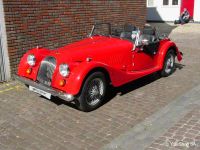 The ideal car for going on vacation!
CHF 48'000.00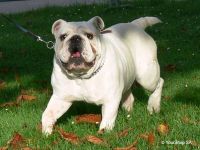 Hardy was born to be a film star. He is an English bulldog. Humour guaranteed !
CHF 4'500.00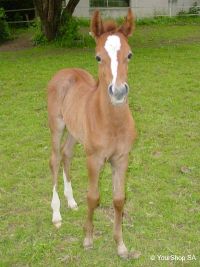 Trudi is a very naughty little princess who likes doing acrobatics. She is seeking an apprenticeship in a circus.
CHF 12'000.00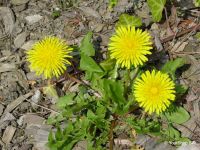 This superb bouquet of dandelions will remind you that spring is in the air. What's more, Dandelion leaves are edible.
CHF 28.00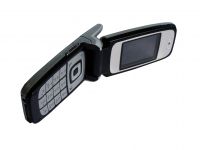 From Paris to New York or from Florence to Naples, the Nokia Traveller will accompany you whereever you go. It has been specially...
CHF 119.00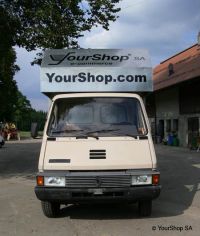 Do you frequently travel with your horses ?
CHF 12'000.00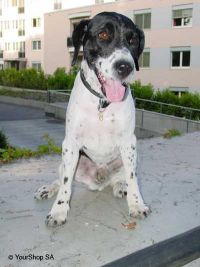 Noucky of the Woods is a real rascal. He likes to flirt with the girls and gladly goes for walks alone in the woods. That's how...
CHF 999.00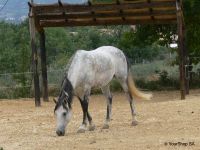 Loopy is a 5 year old, gelded horse of Iberian origin. He loves to give you an amused look and will gladly greet you with one or...
CHF 22'000.00