Demo
Porsche 911 Turbo
Flowers
Doberman King
Doberman King
10% off on everything this month!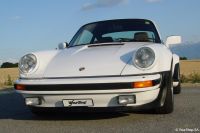 Just like taking off in a plane, your hair will be messed up!
CHF 64'000.00CHF 58'000.00
About me: I like joggers; the quicker they run the more I like 'em.
CHF 3'200.00
Pacha is an extremely gentle male. He is also an excellent guardian and will give kisses to your visitors.
CHF 2'800.00CHF 2'400.00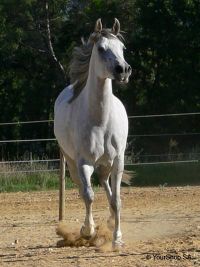 Namibia is a thoroughbred, Arabian, 6 year old mare. She is of Spanish descent on her mother's side and Russian on her father's....
CHF 23'000.00
If you are an adventurer, this commercial car will suit you perfectly.
CHF 11'000.00
This is the orchid you offer when you want to be forgiven... From Monday to Sunday, it is special every single day.
CHF 33.00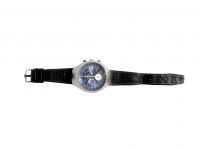 This is the watch that will convince the nostalgics of the 70's. It travelled to outer space with the astronauts from NASA and went...
CHF 15'000.00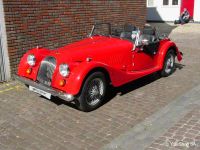 The ideal car for going on vacation!
CHF 48'000.00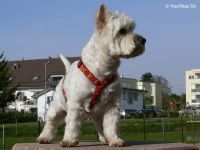 Sir James is a typical old bachelor. He has his pride and it is inadvisable not to make fun of him. This could bring on a very strong...
CHF 2'500.00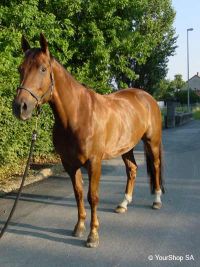 Warum is a half-breed horse specialized in dressage. He nearly left for a trip to the States, but decided to settle in la Broye...
CHF 18'000.00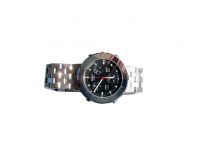 This watch is virility expressed with elegance and class. Its famous brand name is outstandingly reliable.
CHF 3'500.00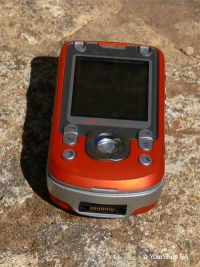 This is the latest Sony Ericsson model. If you're looking for a novelty mobile phone, this one was made for you!
CHF 409.00