Brands
New

CHF 46.00

CHF 25.00
CHF 15.00
Irina
2 other products from the same category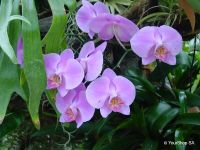 Anastasia reminds us of a long trip in the tropical forest. A superb orchid with an exotic touch.
CHF 37.00
This is the orchid you offer when you want to be forgiven... From Monday to Sunday, it is special every single day.
CHF 33.00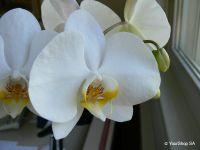 Naomi is the orchid for special occasions. Weddings, births, birthdays or simply for the pleasure of offering. It is a flower of...
CHF 35.00