Products
Brands
New

CHF 46.00
Pansies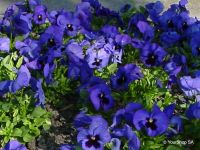 Pansies are frequently found in floral decorations in town. They are very resistant and can be planted in pots on your balcony in...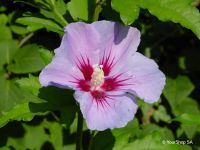 This wild little pansy is very bright and will animate your garden with its vivacity.
The perfect contrast for your arrangement of blue pansies. Nothing better to brighten up your balcony in the dead of winter.