Products
Brands
Suggestions

CHF 7'800.00
Palomino
The products presented in this category are related to Palomino by their colour.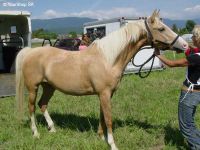 Mocambo has a very sought-after coulour. He loves carrots and is very greedy. He plays polo on Sundays and would like to specialize...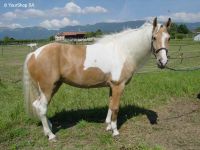 Winnetou is a genuine Indian horse. The only thing missing is his feather. If you used to like playing cowboys and Indians as a...