Brands
Suggestions

CHF 99.00

CHF 179.00

CHF 199.00
Sony Ericsson Sexy Red
other products from the same category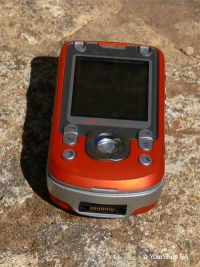 This is the latest Sony Ericsson model. If you're looking for a novelty mobile phone, this one was made for you!
CHF 409.00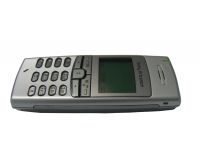 Sober looking, this mobile phone nevertheless has all the latest technology to meet your needs.
CHF 119.00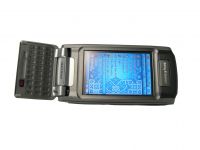 Armed with this mobile phone, you will be equipped for a World Tour!
CHF 299.00