Products
Brands
Suggestions
CHF 1'900.00
Lumberjack tools rental
Whether you cut your tree, or your neighour's tree, rent the chainsaw!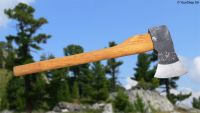 Rent this heavy duty axe to clean the stem.
5





(1)
CHF 7.00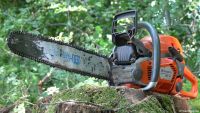 From timber harvesting, to routine tree care, this Husqvarna chainsaw sets the standard.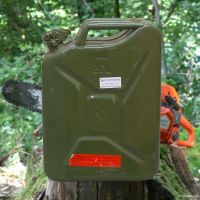 This 20 liter extra high octane fuel allows you getting the job done quickly and economically.