Brands
Suggestions

CHF 2'150.00
Jack Russell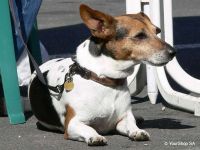 Jack loves going to restaurants. He can linger for hours! He would be an excellent companion if you like prolonged aperitifs.
CHF 2'400.00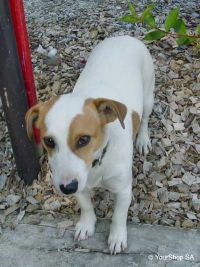 Justine is a tiny, 4 year old, female Jack Russell. She loves being with humans and will sing her welcome to your visitors. She...
CHF 2'200.00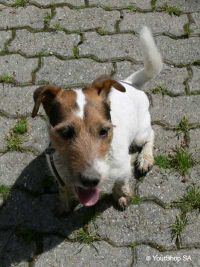 Virus is a moustached rogue Jack Russell dog specialized in hunting rabbits. Anyone for stew ?
CHF 2'000.00