Products
Brands
New
CHF 58'000.00
American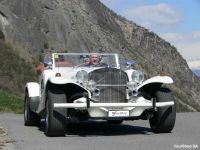 The Excalibur is a car created by Brooks Stevens that looks like a Mercedes SSK of the year 1928. It is based on the technology...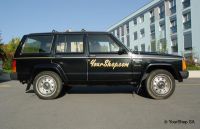 The classiest of 4x4!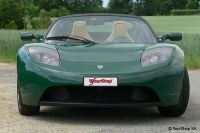 The Tesla is an electric car; aside from a humming, you won't hear anything when it passes you by. It accelerates linearly, nearly...
4





(1)
CHF 125'000.00