Rocaya
other products from the same category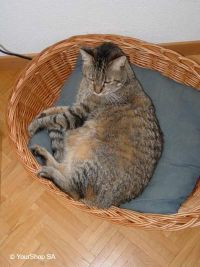 Bubbles loves posing for pictures and will amaze you with his playful, confident character. Recommended for women who want to get...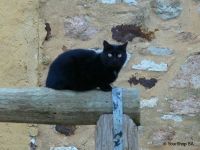 Lounging in the sun is her favourite occupation. Don't even think of disturbing her. She is very affectionate and an excellent mouse-catcher.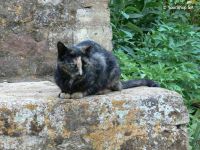 If you're looking for a chameleon cat who has a gift for dissimulating himself into his surroundings, don't waste another second,...